Renovating the internet facilities at the grassroots, the Uttar Pradesh government has successfully provided high-speed connectivity to 31,149 gram panchayats across the state, under the National Broadband Mission. Linking them with optical fibre, the authorities have ensured a seamless flow of internet services in far-flung regions of the state. Additionally, it is proposed that 14,100 more panchayats shall be connected to internet broadband in the next 2 months.
Tower density to be increased from 0.42 to 1.0 per 1,000 citizens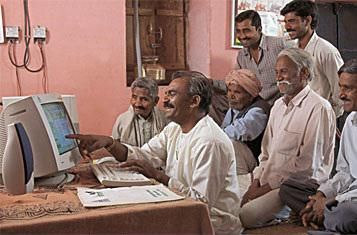 dz01iyojmxk8t.cloudfront.net
As per a government representative, the project comes with an objective to equip 58,194 gram panchayats in 75 districts with optical fibre by December 31, 2022. Initiated by the central government, the project includes setting up of a 50 lakh km long optical fibre network, to ensure that high-speed internet is accessible from distant and isolated locations.
In an attempt to make sure that all state-sponsored schemes are executed in rural areas, the government has planned to amplify internet integration by increasing tower density from 0.42 to 1.0 per 1,000 citizens.
During the times of the lockdown, the children in remote villages faced obstacles due to no or dampened internet connectivity. Now, such issues will be resolved soon with the magnified network.
3 phase implementation of the project by state-level broadband committee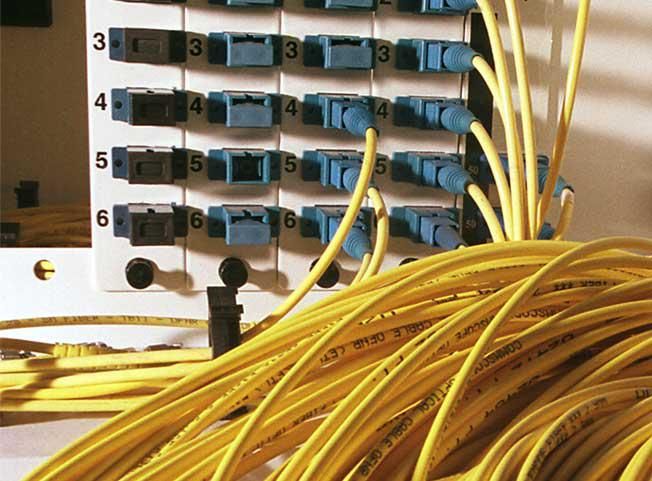 st1.bgr.in
The Chief Minister had ordered to set up a state-level broadband committee to implement this project. Headed by the CM himself, the committee prepared a plan to execute the scheme under three phases. The first phase that concluded on December 31, 2020, brought 7,903 gram panchayats in UP East and 10,481 gram panchayats in UP West, under the blanket of high-speed internet connectivity.

Subsequently, the plans for the second phase listed 17,032 gram panchayats of UP East and 2,195 gram panchayats of UP West, to be covered by March 31, 2021. While the deadline has been extended to April 30 due to lags, it is expected that the third phase will commence after this round finishes.