International Women's Day is right around the corner and to mark the occasion, the Uttar Pradesh government will be implementing a list of projects that will benefit the female population in the state. Amidst a string of other developments, the government will initiate a special Covid-19 immunisation drive for women over the age of 60 years on March 8. Marking the day dedicated to women, the state shall attempt to amplify its inoculation schedules.
Know more about the state's ongoing campaign for women empowerment: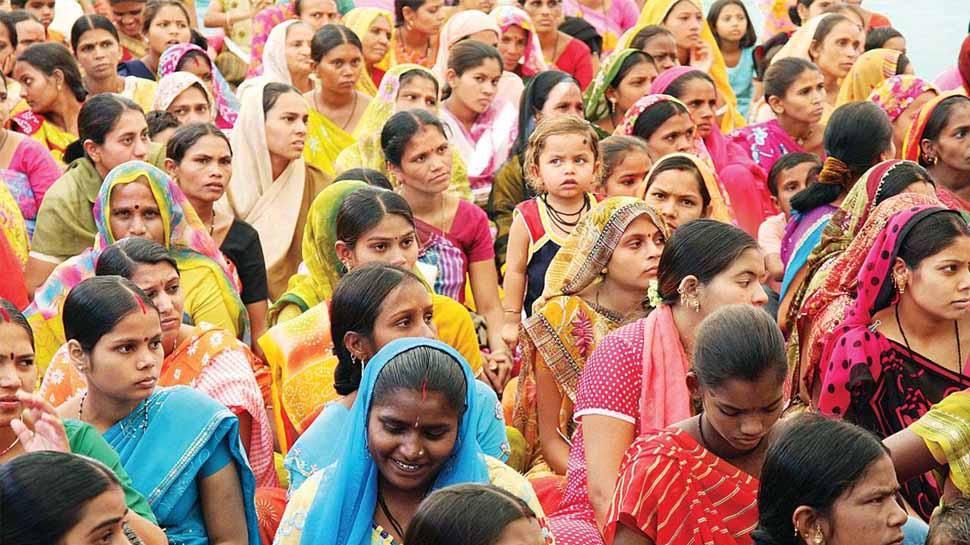 hindi.cdn.zeenews.com
The decision for this initiative was announced by the Additional Chief Secretary (ACS) Home in a meeting of top officials in the presence of the Chairperson of UP Women's Commission. The attendees and bureaucrats in the meeting deliberated upon an array of matters regarding women's safety under 'Mission Shakti' ranging from their holistic empowerment to diminishing crimes committed against them. In addition to this, the collective also discussed different ways to ensure the uninterrupted flow of services to women beneficiaries under state-sponsored schemes.

The ACS was quoted saying, "As per directives from chief minister Yogi Adityanath, effective action should be taken to make women economically independent so that the benefits of government-run schemes can be made available to women on priority."
Event to honour women entrepreneurs on March 10 in Lucknow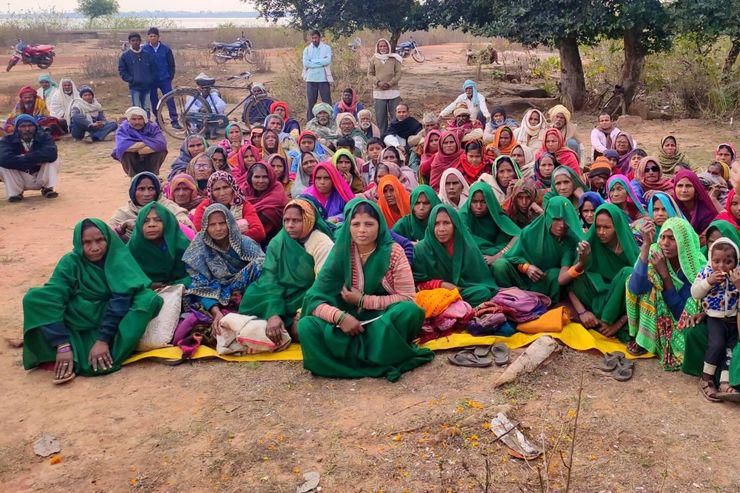 assets.rebelmouse.io
The ACS has instructed the top and subordinate authorities to assure that the projects launched under Mission Shakti Campaign are executed without any hindrances. Additionally, the ACS also mentioned that UP government will host an event for felicitating the women entrepreneurs on March 10 in Lucknow. On this occasion, the invited individuals will be honoured and the attendees will be acquainted with the success stories of budding and leading businesswomen. This programme will attempt to inspire women working in different sectors in Lucknow.

It is notable that the UP Women's Commission is also chalking out a plan to initiate projects under Mission Shakti. According to the statements of the commission's chairperson, 28 districts across the state would witness awareness drives for women under the first phase that starts on March 3. These campaigns would spread information amongst the women about the various initiatives incepted by the state government for their advantage.
Awareness campaigns, need of the hour!
Multiple reports have analysed that lack of information is one of the key factors hampering the comprehensive development of women. In this regard, it is remarkable to note that the state government has shifted its focus on awareness campaigns. If all the measures are executed as per the plan, the social and economic upliftment of the state stands assured.