Fueling up its aspirations of setting up an attractive hub for the entertainment industry in the state, the Uttar Pradesh government will develop a film institute, in the upcoming film city in Noida. Proposed to be constructed over a stretch of 40 acres, the new centre will offer courses in direction, production, choreography, editing, screenplay writing, sound recording, besides imparting knowledge about the overtones of acting.
Noida's Film City to bring a world-class facility in Uttar Pradesh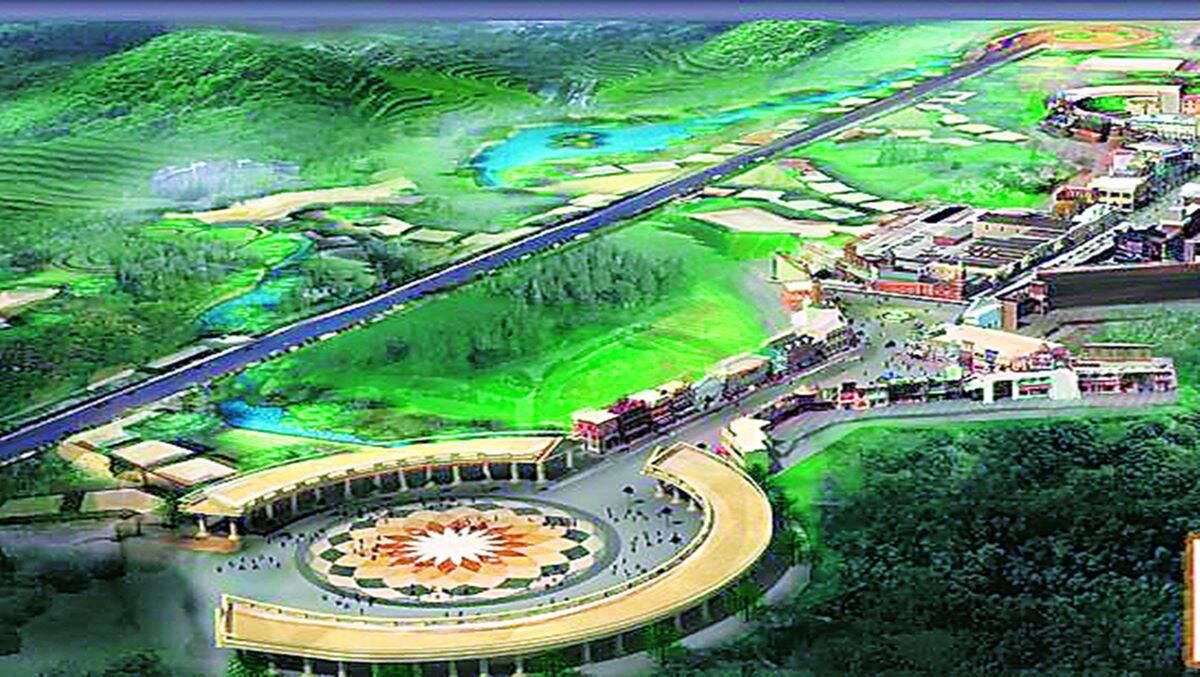 images.indianexpress.com
As per the statements given by the government spokesman, the film city is all set to transform Noida into a magnetic location for market players in the entertainment business. To this end, a collaborative report by global consultants 'CBRE' and the executives of Yamuna Expressway Industrial Development Authority (YEIDA) was presented to the Chief Minister. This report analysed the development of commercial entertainment complexes in different parts of the world.

A government representative was quoted saying, "The Chief Minister said that the reputed filmmakers, directors, studios, technicians of the world should be consulted so that their inputs might help to make the film city of Uttar Pradesh, a world-class destination. He said that efforts should be made so that the shooting can start here by the year 2022."
Courses & facilities related to VFX, animation & gaming industry to be made available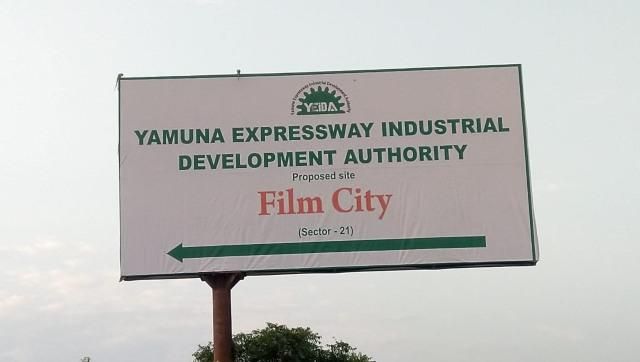 images.firstpost.com
It is to be noted that the new film city in Noida is being constructed, based on a framework of public-private partnership. The CM has assured that Uttar Pradesh has a stock of the needed assets and facilities that would promote the setting up of the film city in the state. Slated to come up over an expanse of 1,000 acres in the YEIDA zone, the film city shall house different elements of showbiz ranging from film and TV to OTT production.

Additionally, courses and facilities related to the VFX, animation and the gaming industry shall be also be made available for enthusiasts with a particular niche. Amongst remarkable attractions of this campus, the theme-based leisure parks are sure to garner humongous tourist footfall. If all plans are executed, the entertainment industry will accelerate the state's economy in an unprecedented way.