The phenomenon of gaming has been around in India for over a decade now. However, it is only thanks to Mobile gaming and more affordable PC gaming components that more and more Indians are taking an interest in the sphere. They may be highly competitive players or they just may be casual gamers, and one place where both their interests collide is The Times of Esports.
The Times of Esports is India's first dedicated channel that keeps you up to date with all the latest happenings in your favourite games. Interested in esports, pro players, league teams and matches? Well, The Times of Esports has got you covered. Knocksense has acquired a strategic stake in The Times of Esports and with this, the goal is to create India's premiere esports news portal.
---
Bringing all gaming related information at your fingertips!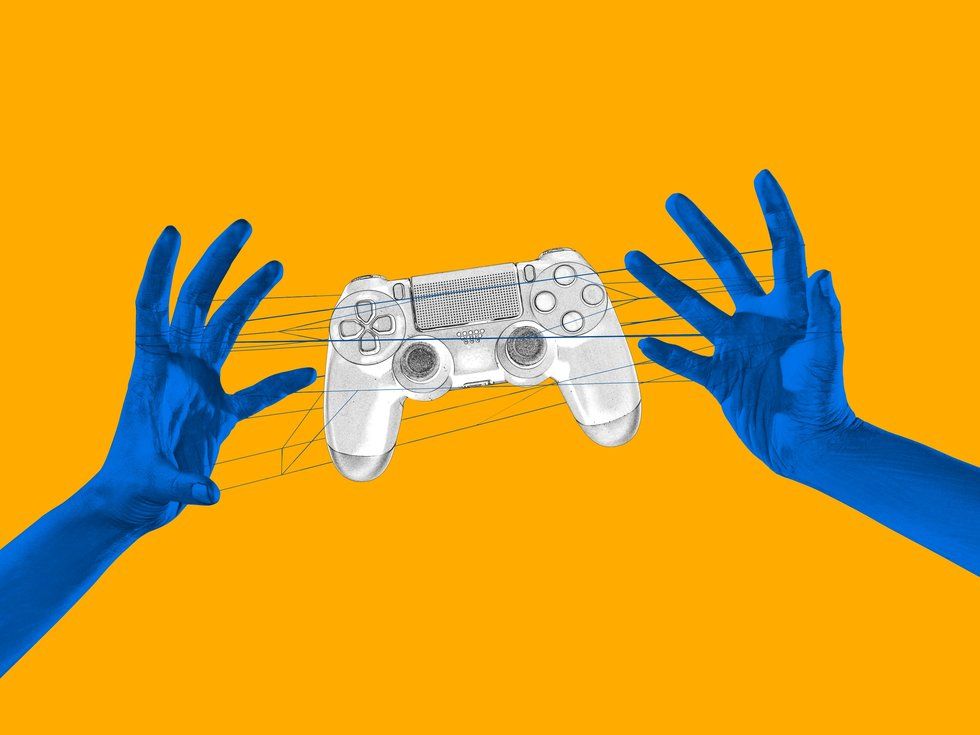 One of the primary goals of The Times of Esports website is to keep the readers up to date with the latest going ons related to gaming, and the esports sphere. Their content has quite a variety and no matter what it is that you're interested in, you just might find it here.

The best part is that the content is engaging and takes into account the interests of casual as well as competitive gamers. As of now, it is a one of a kind gaming and esports news portal in India.
Since there is a lot of ambiguity regarding gaming as a career, The Times of Esports keeps you updated with the latest happenings regarding esports leagues, teams and even several aspects of game streaming. Ultimately, they wish to bring gaming to more people.
Not only do they cover aspects related to PC gaming, but they also keep readers up to date with console and mobile gaming news. In India, mobile gaming is a huge thing.
Knock Knock
If you are the kind who has taken a liking towards gaming this quarantine season, then be sure to check out The Times of Esports. The esports portal has bright plans for the future and look to become the premier esports news portal in India.