Alarmed by the rising COVID cases in different parts of Uttar Pradesh, the state government has extended the night curfew from 8 PM to 7 AM in 10 of its 75 districts. As per the announcement, the extended period of curfew restrictions shall be observed in Kanpur, Lucknow, Prayagraj, Varanasi, Gautam Buddh Nagar, Ghaziabad, Meerut, Gorakhpur and other such districts, which have more than 2,000 active COVID patients.
An attempt to arrest the troublesome 2nd COVID wave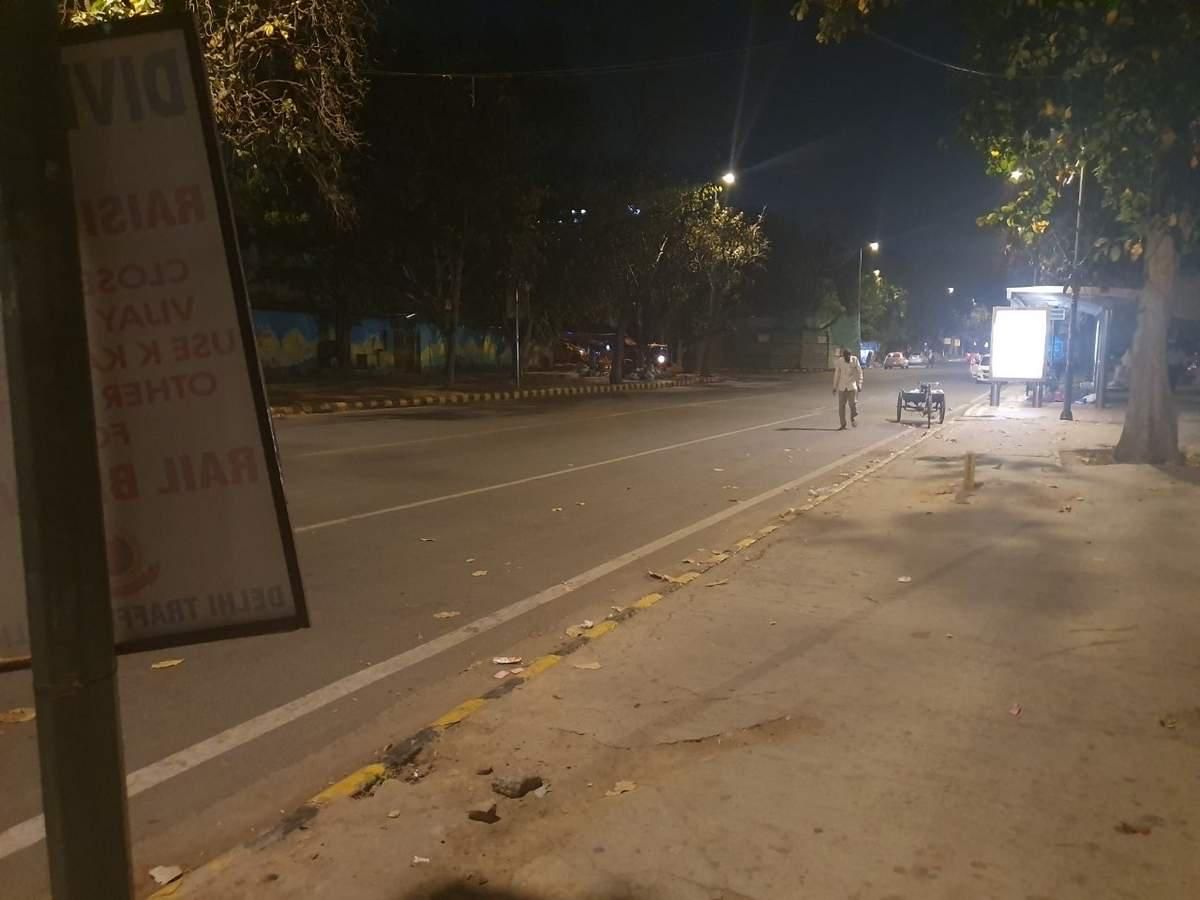 www.businessinsider.in
Previously, the administration had issued directives for the implementation of night curfew in Lucknow from 9 PM to 6 AM. As per the new orders, this period has been stretched to 8 PM to 7 AM, prohibiting all movements during this timeline daily. This intervention has been propelled by the accelerating COVID cases in many districts of the state and the ongoing festivals of Ramadan and Navaratri.

Due to the imposition of Section 144 in varied regions of the territory, gatherings of more than 5 people are not allowed. The state government has asked all citizens to follow the guidelines and protocols laid by the authorities. If a further hike in cases has to be prevented, people need to be aware of the present circumstances and act responsibly with regard to it.
Soaring COVID tallies in the state and the capital city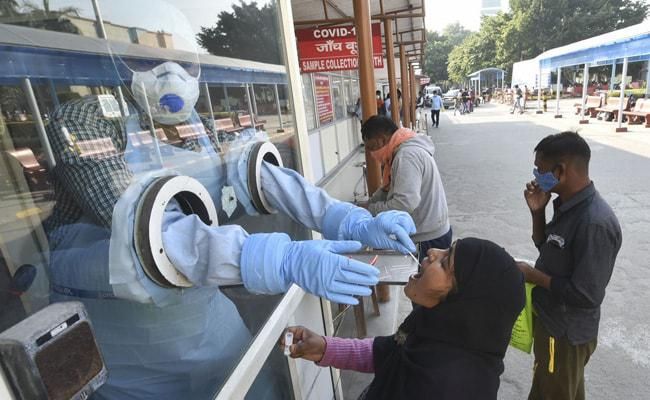 c.ndtvimg.com
Uttar Pradesh recorded 20,439 infections on Wednesday, the highest count of daily cases ever, with 5,433 and 1,217 detections in Lucknow and Kanpur respectively. Enveloped amidst the second wave, Uttar Pardesh has 1,11,835 active cases with Lucknow having the largest proportion of 31,687 patients. While government orders are surely required at this point, the contamination can only be curtailed with the cooperation by the citizens.