Residents across most regions in South Goa will be affected by reduced water supply for the next two days. As per reports, the officials of the Public Works Department will be undertaking maintenance measures at the Salaulim water treatment plant located in Sanguem. Due to this, the water supply shall be obstructed and inhabitants of South Goa may be faced with problems on August 6 and August 7.
Areas in South Goa to observe restricted water supply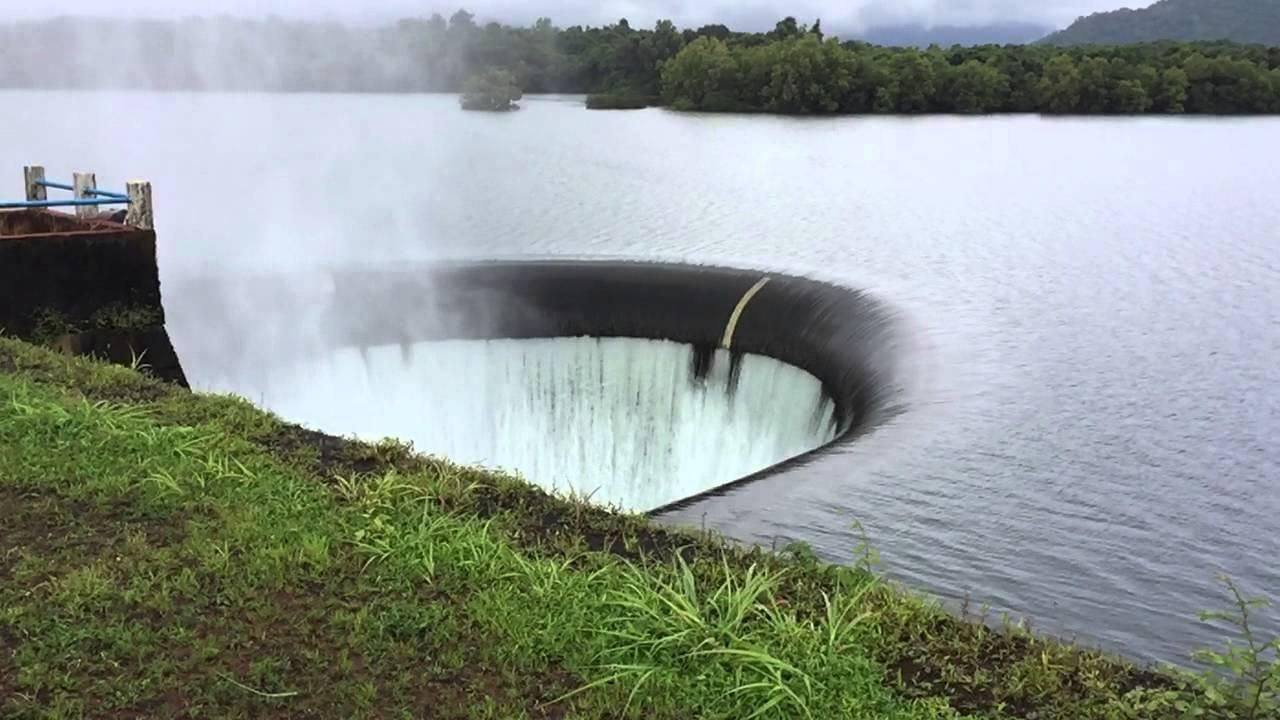 As per reports, authorities have informed that the water supply will be affected across Sanguem, Quepem, Salcete and Marmugao talukas for the coming 2 days. Once the interventions are completed at the Salaulim plant, the officials will try to resume the unrestricted supply for most parts of South Goa by late Friday. Though it is noteworthy that some areas of Mormugao and other regions placed at higher altitudes might witness curtailed supply till Saturday.

Old plant & water tankers to ensure water supply during the next two days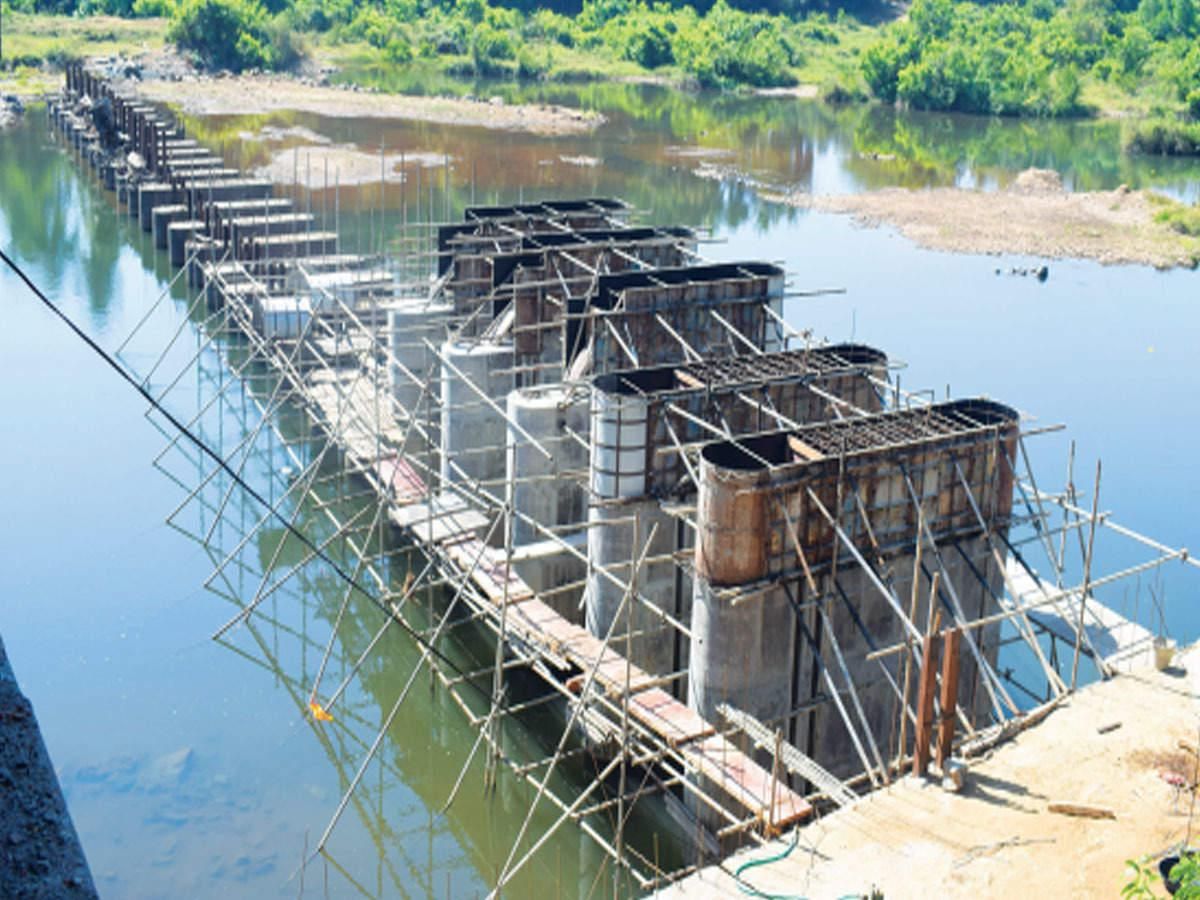 Reportedly, a senior official affirmed that the pump house of the 180MLD water treatment plants will be transferred to the new pipeline. Given that the new pipeline comes with a larger diameter, it can be expected that the water supply will be eased and enhanced over a vast expanse of residential areas.

Additionally, reports state that the old plant will be functional and the PWD is also working on measures to ensure water supply through tankers. Once the Salaulim facility is improved, a large count of residents will be benefitted.
- With inputs from TOI