Highlighting the need for assured food supplies for all, the Chief Minister of Uttar Pradesh ordered that community kitchens must be functional in all districts of the state. This move is being initiated by the state administration to ensure that no deprived individual has to fight an additional battle of hunger amid the current COVID crisis. As per a senior official, these community kitchens will provide meals to daily wagers and all needy people in the society.
All industrial units asked to have a sufficient amount of food resources
It has been said that the agricultural production commissioner must take the required measures in this regard. All industrial centres in the state should deploy measures to make sure that they have a sufficient quantity of food for their workers. During the first wave of the pandemic, daily-wage labourers and migrant workers struggled to survive during the widespread restrictions imposed by the government. Currently, the state stands enveloped under a lockdown till Thursday morning.

Additionally, the state government is also implementing steps to guarantee continuous stocks of oxygen for home isolated patients. As per reports, the administration has assigned specific refilling agents to take care of the demands of the home quarantined individuals. Through the second wave, a crunch in the medical supplies has also affected the well-being of COVID patients.
Strict measures required to prevent a revival of soaring numbers!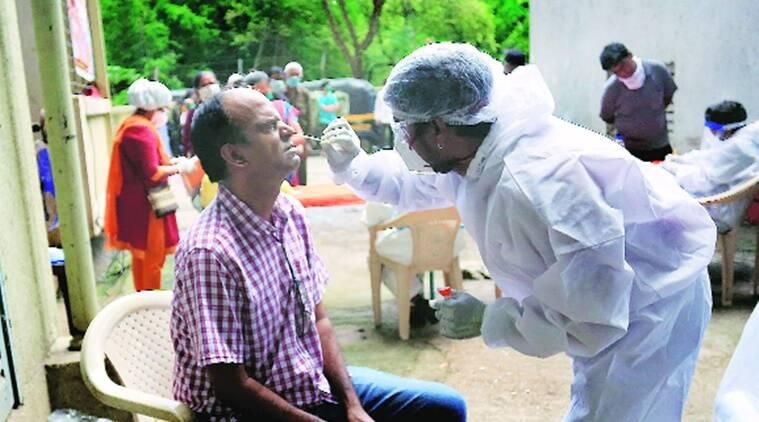 As per the official records, 2,407 and 2,697 new COVID cases were registered in Lucknow and Kanpur, respectively, on Tuesday. Though the tallies seem to be taking a downward route, it is important on the part of the administration to ensure that no lags provide an environment for escalating numbers. On the grim side, 22 succumbed to the deadly virus in Lucknow while 66 people lost their lives in Kanpur in the last 24 hours.