After Maharashtra, Rajasthan has witnessed the administration of over 1 crore COVID vaccines jabs to the citizens across the state. The state's tally of COVID inoculation numbers surpassed this enormous count on Monday. While the State Medical and Health Minister Dr. Raghu Sharma applauded the healthcare staff for their relentless efforts, he also requested the people of Rajasthan to get immunised quickly and safeguard themselves against the deadly virus.
An average of 4.70 lakh people immunised each day in the last 4 days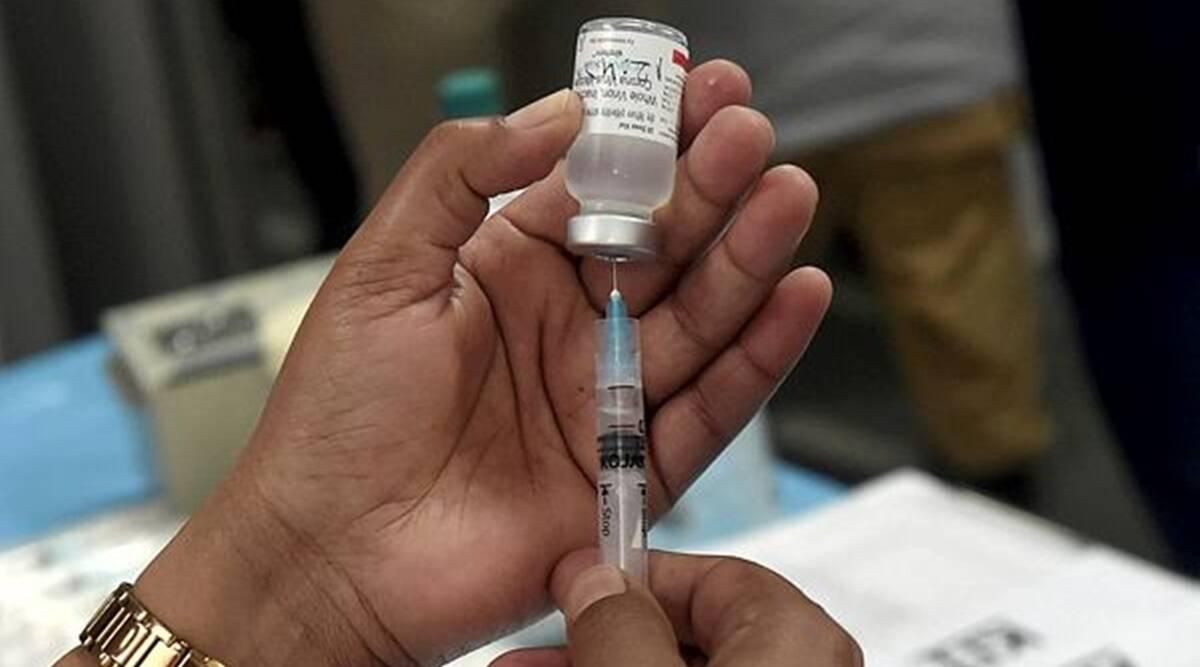 images.indianexpress.com
Dr. Sharma informed that 99,83,418 people had been inoculated in the state till Sunday. Breaching a record figure, this count crossed the 1 crore mark on Monday. The minister further acquainted that the state encapsulates 3380 government and 188 private sites, assuring a large-scale implementation of the vaccination schedules.

While the COVID immunisation drives in the state were initiated on 16 January 2021 along with the national launch, the third round for people aged over 45 commenced on April 1. Speaking about the state's stock of vaccine doses, the minister asserted that Rajasthan has received 1,11, 40,860 jabs from the central administration till April 11.

As per records, an average of 4.70 lakh individuals have been inoculated each day in the last four days. Detailing the statistics, the minister said that 5.44 lakh people were vaccinated on April 5 while 4.84 lakh were immunised on April 6. Further, 5.81 lakh and 4.65 lakh individuals were inoculated on April 7 and 8 respectively. The last three days of the week witnessed the vaccination of 4.21 lakh,2.96 lakh and 1.11 lakh individuals, respectively.
Gripped under 2nd COVID wave, Rajasthan faces escalating infection rates!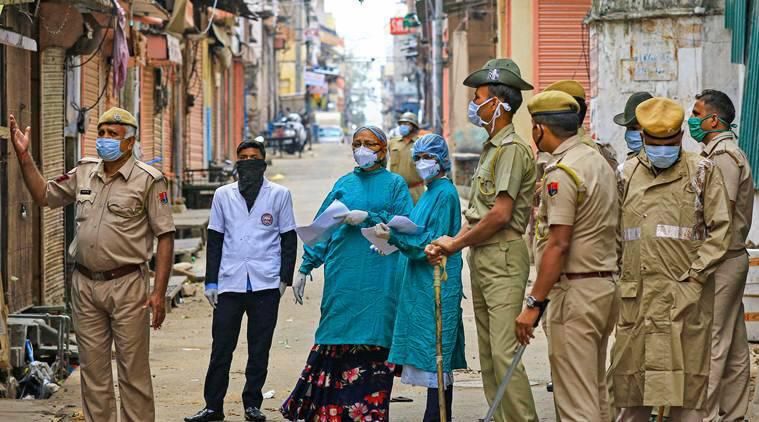 images.indianexpress.com
Registering an alarming count of 5,771 new infections on Monday, Rajasthan's daily COVID tally broke all records for 2021. In a dire state of affairs, the deadly virus snuffed 25 individuals on Monday. With a cumulative count of 3,69,564 COVID-affected individuals, Rajasthan is facing the dangers of an accelerated COVID wave. While vaccination is definitely essential, citizens need to follow all precautionary measures strictly.