All weather stations in Goa record 100mm of rainfall as the state tally booms over 590 new coronavirus infections in one Tuesday
Goa loses footing as COVID case rise on a rainy day spill troubles for the state. The perilous cloud cover over the Arabian Sea brings Goa one of its most intense spells of this monsoon season, clocking at least 100mm of rainfall in all state weather stations. Besides this, an infection spike was further witnessed in Goa this week; the state reported as many as 590 cases in a single day on Tuesday.
---
What's happening in Goa
The state witnessed heavy rains as forecasted by the Indian Meteorological Department. This heavy spell accounted for the second-highest monsoon activity that the state has witnessed this rainy season. The heavy cloud cover as observed by the Goa radar has rightfully brought the heavy showers in isolated regions. It was also stated that with these heavy beat down, the state recorded rains in 33% excess this year.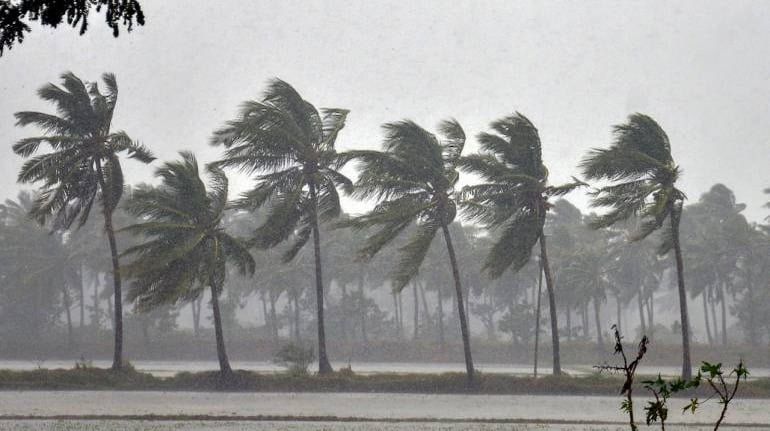 The COVID-19 surge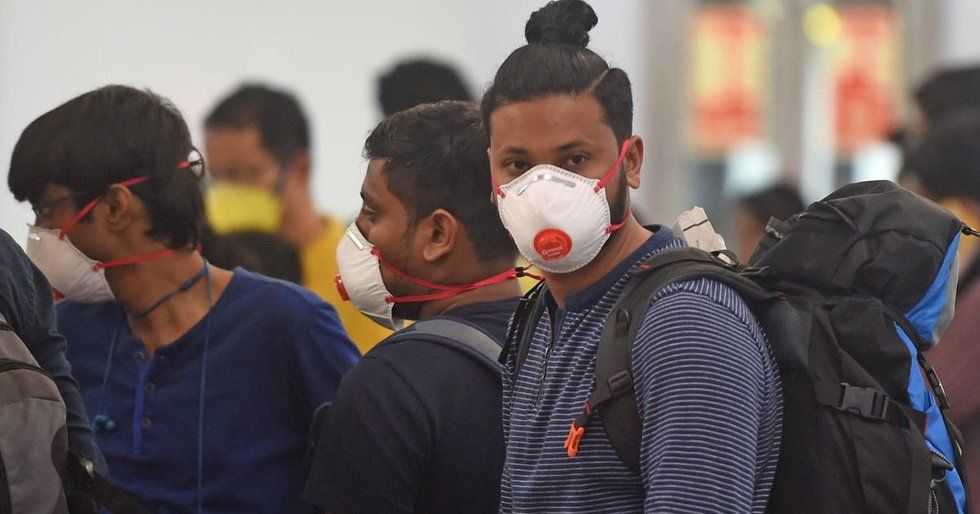 The new infection growth rate in the state is looming at around 2% resulting in the state to yet again furnished high tallies of new infections. Goa reported an increased caseload of 590 fresh cases, after two days of reducing tallies on Tuesday. With this, the state total now stands at 29879 cases. With a higher recovery, the state declared more than 900 patients recovered from the virus in the last 48 hours. The positive ratio of recovery to infections in the state shows active recovery trends in Goa. So far, a total of 23857 recoveries and 376 deaths have been witnessed in Goa.