After weeks of unprecedented surges in COVID tallies, the daily count of fresh infections is gradually reverting to a controlled and manageable count. With consistent dips observed in the past 3 days, 1,153 new cases were logged on Tuesday, along with 3,229 recoveries. Due to the rising count of recoveries and falling number of new detections, the tally of active cases has also contracted in Lucknow, standing at 19,842 on Tuesday.
Sings of relief after a horrifying period of exploding COVID tallies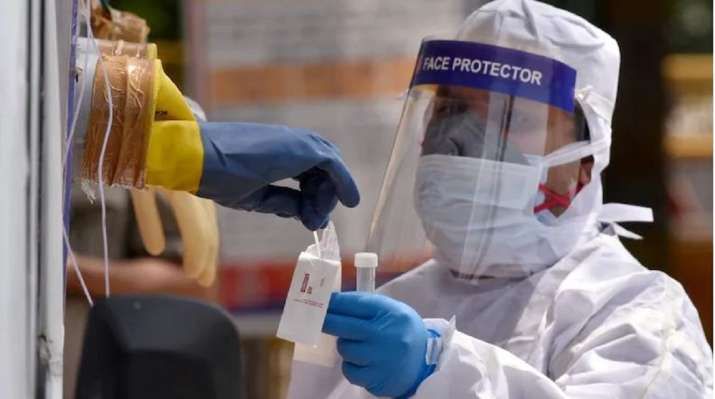 resize.indiatvnews.com
Over the past month, the viral contagion wreaked havoc in the city, infecting an enormous count of individuals and snuffing a lot of lives. As per records, a total of 591 individuals succumbed to the virus in April alone while 338 lives have been lost in the past 11 days. Now, with the significant drop in new cases, it can be anticipated that the fatality rate would be clamped in the days to come.

What has been the greatest respite for Lucknow, is the rapid increase in the number of recoveries. Over the past 11 days of May, 48,995 individuals have recovered from the grip of the virus and more are expected to heal in the days to come.
Vaccination continues for 18+ in the city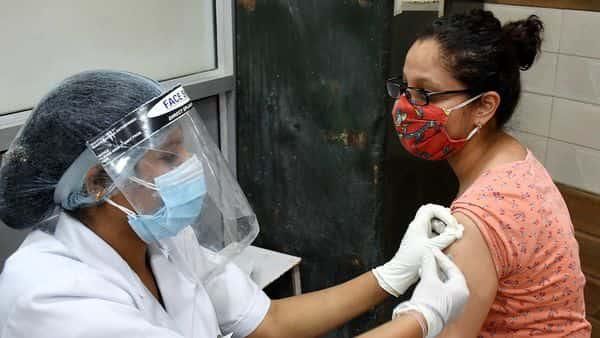 images.livemint.com
Being a frontrunner in the COVID immunisation programs of the country, Uttar Pradesh has witnessed the vaccination of a large count of individuals. As per records, a total of 1,37,60,662 jabs have been given to the citizens in the state. Out of this, 6,46,598 doses have been administered to citizens in Lucknow till now. Currently, inoculation drives for all 18+ individuals are being witnessed in Lucknow and other districts of Uttar Pradesh.

After the central government's announcement of inoculation drives for all citizens aged over 18, the Uttar Pradesh administration declared free vaccination of all adults. In order to meet the humongous requirement of vaccine doses, the state authorities have already placed orders for over 1 crore doses. According to the released information, 50% of these will be Covishield jabs being provided by Serum Institute of India while the others shall be Covaxin doses to be received from Bharat Biotech.