Lucknow administrative authorities imposed city-wide restrictions under section 144 on Monday. Releasing a circular, the Joint Commissioner of Police stated that the restraints are being executed to keep a check on the law and order situation in the city, besides addressing concerns around the ongoing COVID pandemic. If the order is not repealed, the limitations under section 144 shall continue for a period of more than a month, till April 5, 2021.
Restraints imposed in view of the upcoming festivals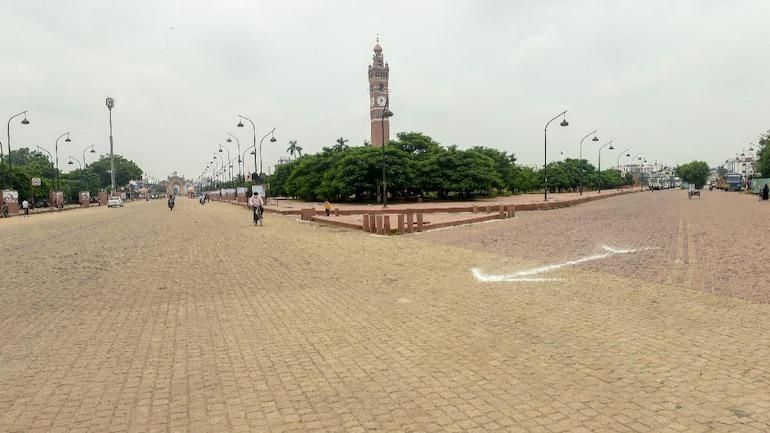 The city authorities have intervened, keeping in view the upcoming festivals of Mahashivratri, Holi, Shab-e-Baraat, Easter Sunday and Maharaj Kashyap Jayanti. Implementing the recent order, the administration attempts to prevent miscreants from disturbing the peace in the city and destroying public and private property on these occasions marked by social gatherings. Additionally, the fluctuating numbers of COVID patients have also induced this decision.

Public & social gatherings to not have more than 5 people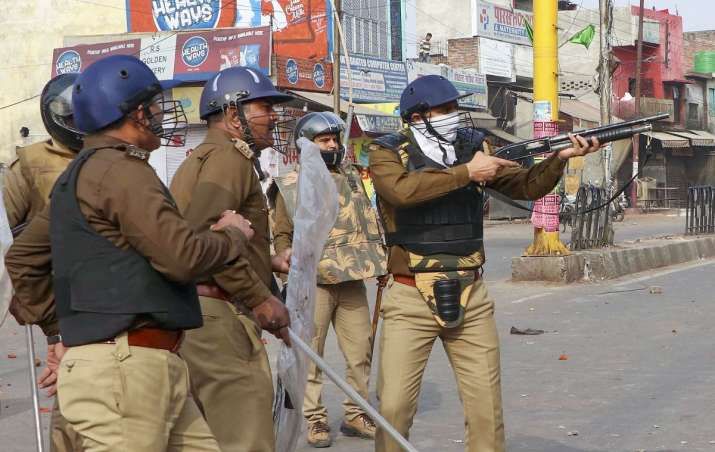 resize.indiatvnews.com
According to the provisions entailed in the orders, enclosed spaces are allowed to function at 50% capacity, though the count of individuals at any given time must not exceed 200. In addition to this, open spaces have been instructed to make provisions for masks, handwashing, sanitizers and social distancing, based on the area of their premises.
It is to be noted that public processions and social gatherings of more than 5 individuals are barred without permission from the senior police officials. Additionally, the orders also propounded upon other restrictions and measures to ensure that stability is preserved for the city.

Capital city of Uttar Pradesh, most affected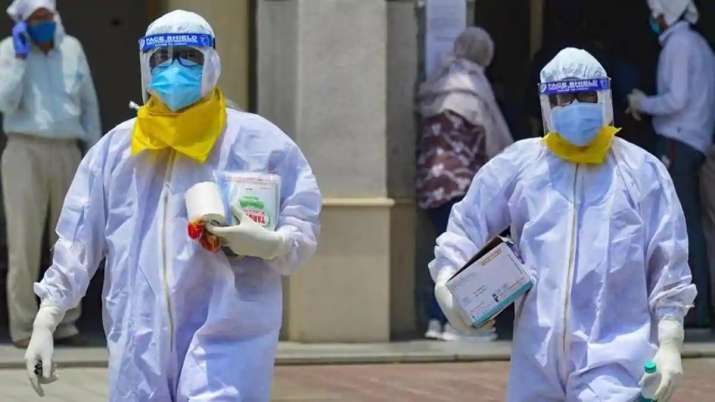 resize.indiatvnews.com
Registering a confirmed cumulative tally of 81,875 COVID patients on Tuesday, Lucknow is the most affected city in the state. While the capital city had 251 active cases of coronavirus on Tuesday, the death toll reached 1,186. Though the numbers have dropped and the situation seems stabilised, the fear of the spread is still lingering, which has actually prompted the administration to undertake repeated actions.