After a wait of several months, bars in the city get a green signal!
With the first Unlock, people in the country began regaining some sense of semblance, as life went back to normal to some extent. Businesses are now slowly opening up and revenue status is improving once again. While a lot of businesses got permission to resume work with the first unlock, the bars in the city still had been waiting for approval. And with the government's new order, it is finally time for the bars in the city to resume work.
---
Lucknowites can once again go out for drinks!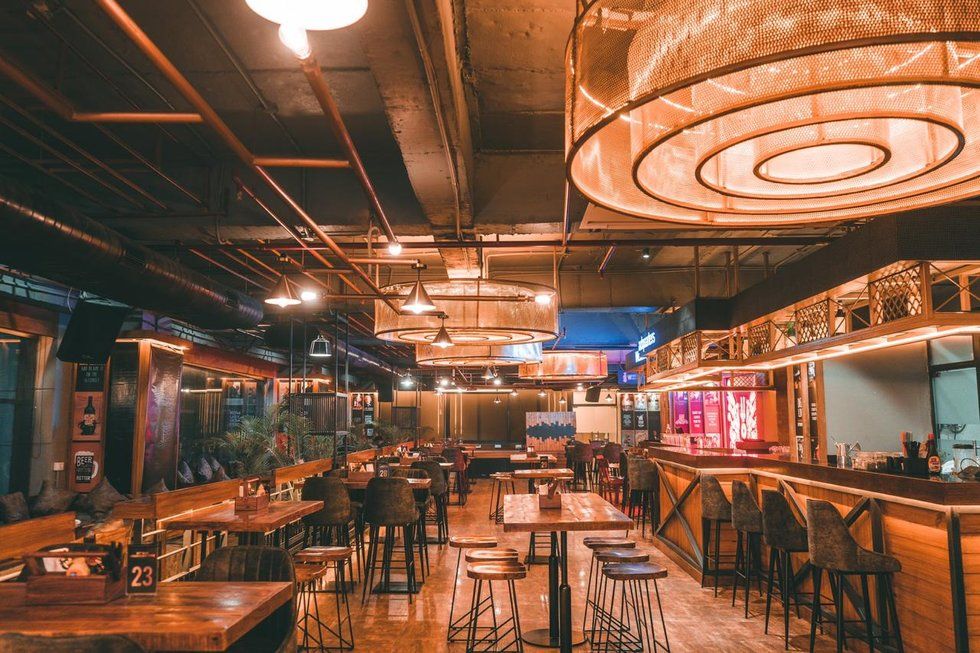 b.zmtcdn.com
While bars in cafes and restaurants in Lucknow can now be open, shops in Uttar Pradesh will remain closed only on Sundays, instead of the two-day weekend lockdown, as per the new government orders.

As for the bars, they have remained shut for almost a total of 5 months now. With the relaxation of the rules, Lucknowites are once again presented with the opportunity of going outside for drinks, something that Lucknowites have eagerly been looking forward to.
According to other reports, the Centre had, on August 29 released a statement saying that schools, cinemas, colleges and similar public places would be closed at least until September 30.
If you plan to step out, make sure you stick to the social distancing norms and carry your sanitizers and masks along.