Recent times have witnessed astounding initiatives to integrate rural India with advances in modern technology. Marvelling in the same field, 'Frontier Markets', an innovative company launched by Ajaita Shah from Jaipur is redefining the route of retail in the rustic regions of the country. Incepted in 2011, the company envisions bringing rural consumers from remote areas of India to digital business platforms through a multi-faceted outlook.
Saral Jeevan Sahelis conducting operations in over 2,000 villages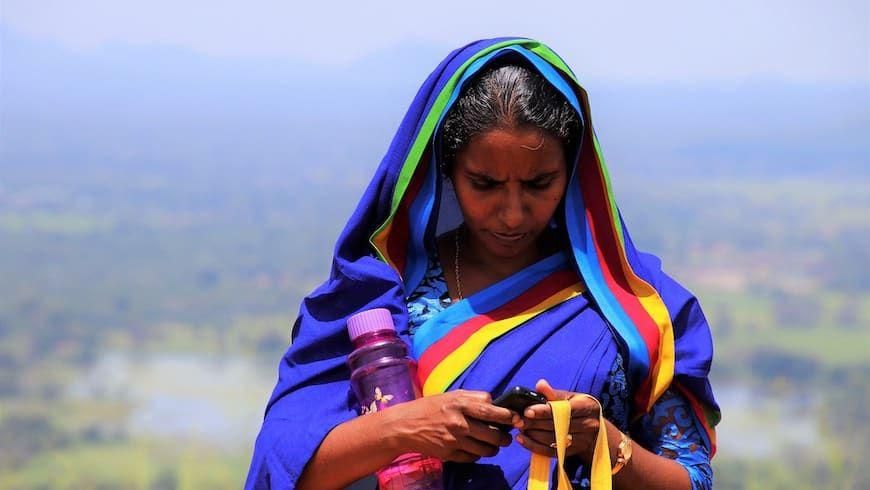 pbs.twimg.com
In the past decade, the company has grown manifold, marking momentous accomplishments through its journey. Having an all-women salesforce in 2015, the venture launched its digital app 'Meri Saheli', India's first assisted e-commerce app designed by and for rural women. Using a #Phygital model of execution, the saleswomen called Saral Jeevan Sahelis are helping the rural consumers to place online orders on an interactive digital interface besides taking their feedback. The platform hosts a range of products including clean energy products, home appliances, smartphones, Agri products & tools, digital services, home care & essentials.

Crafted three years ago, the app is being used across 2,000+ villages where the company currently conducts operations. Amongst the features included in the app, local languages, voice bots, voice to text and an AI training bot are the highlights. With this innovative use of technology, the women who are not educated or tech-enabled, find it easier to use digital platforms. Additionally, rural families are supported by the Sahelis to buy and sell products online.

From dealing in clean energy items to becoming a multi-product company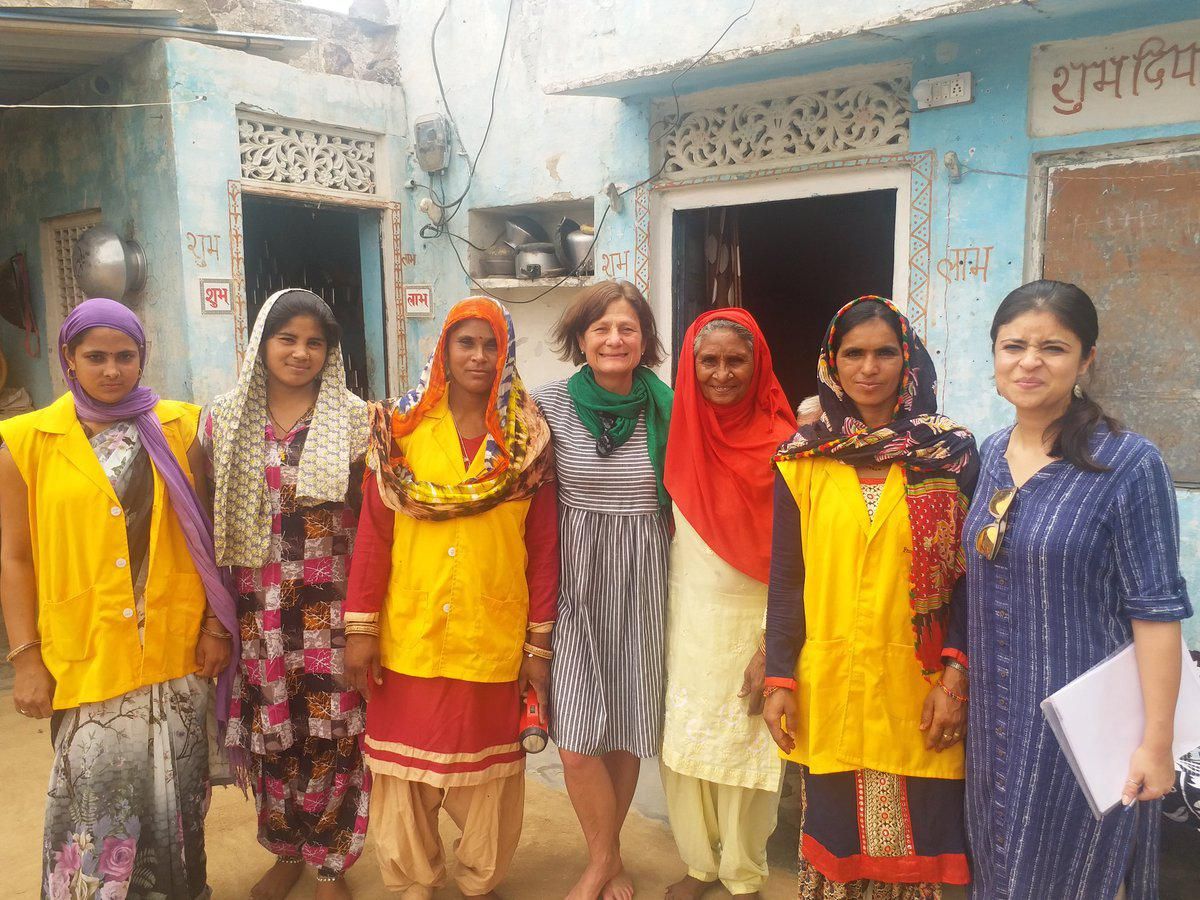 pbs.twimg.com
Through an approach that is inclusive and upgraded, the company aims to address the needs and wishes of rural India while assuring economic independence and stability for women. In an attempt to achieve its objectives, the company has created an integrated system of e-commerce, women entrepreneurs and a local distribution supply chain.

Climbing the ladder via an interesting journey, Frontier Markets evolved from a venture dealing in clean energy items to a multi-product company. Claimed to be one of the few companies that undertook a strong battle against the COVID pandemic, the company managed to secure its operations by taking a completely revamped digital way.
Knock Knock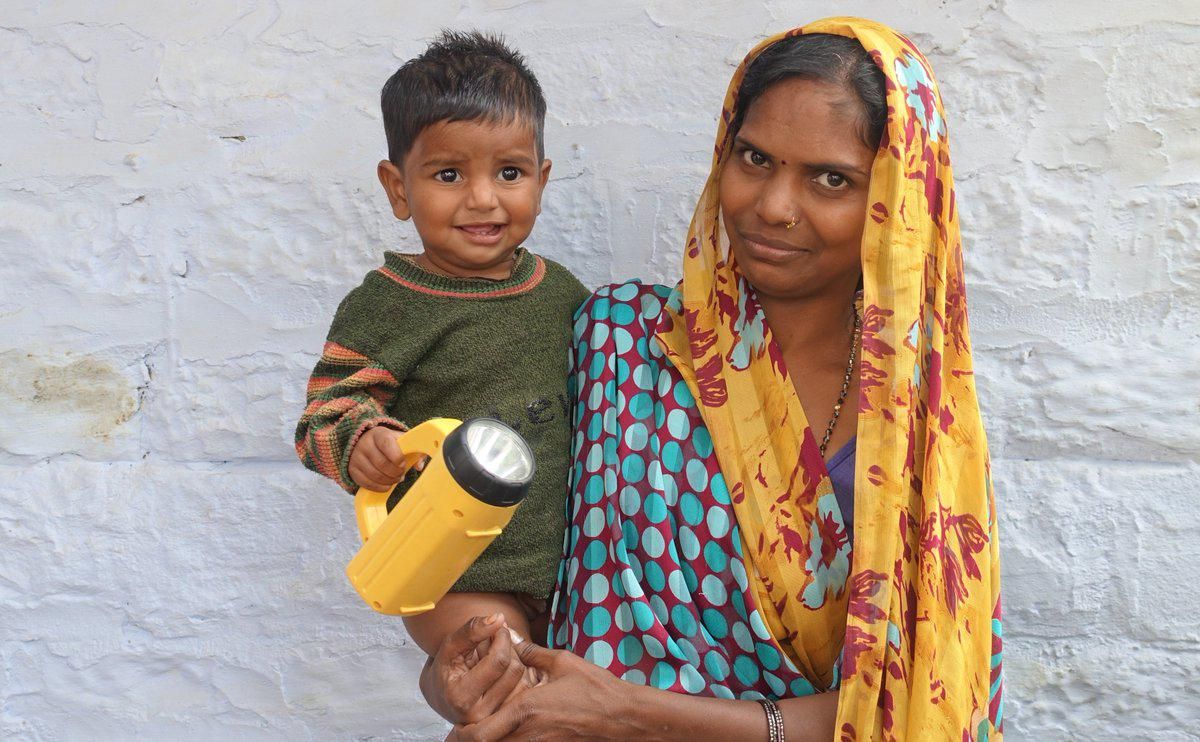 pbs.twimg.com
Assuring stable financial independence to rural women is one of the biggest obstacles in the path of their comprehensive development. It is remarkable when strong-spirited individuals like Shah take it upon their shoulders to mend the gap between urban and rural societies. If you wish to explore more about this novel startup, click here.