National Investment Clearance Cell is a single window system for approvals or clearances for investors & industrial units in India.
The Goa Investment Promotion Board (IPB) will affiliate itself with the National Investment Clearance Cell by April end. The scheme has been designed to enable investors and industrial units to directly apply with the central government if they wish to initiate a venture in the state. Goa has been selected as one of the six states that will conduct the integration to the centralised investment clearance cell in the first phase.
---
Starting a new business in Goa, now made easy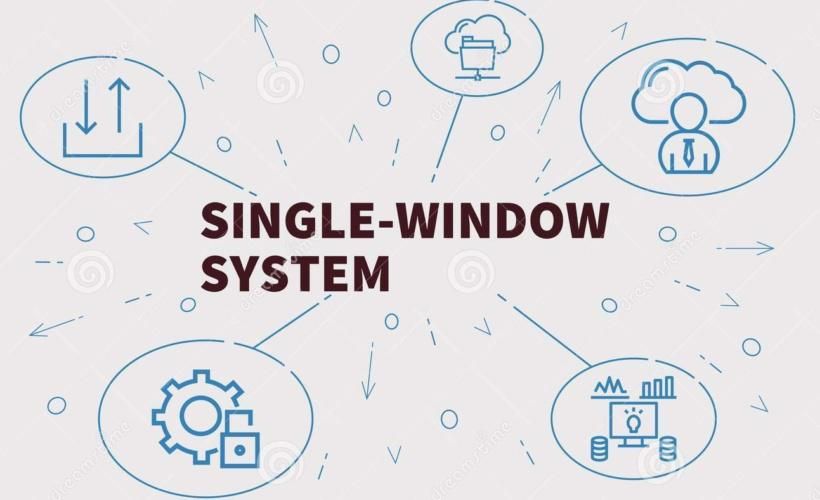 businessgoa.in
The integration of IPB with the National Investment Clearance Cell will bring in ease of setting up a business in Goa. The scheme will facilitate an end to end support pre-investment advisory, information related to land banks and ensure that approvals are given in a time-bound manner, from a single window. This will be an addition to the already existing centre's single window for clearances of investments.

While earlier, businessmen and investors had to go to multiple platforms to seek information and approval, the National Investment Clearance Cell will now look after all that. The plan is being progressed as a single digital solutions platform, informed officials of the centre. It will help one to garner all state and centre approvals to start a business, from a uni-source. Further, this system will facilitate investment in other Indian states via the platform. The national portal can directly receive an application from any investor, informed authorities.
A seamless and time-saving module of investment
Officials also highlighted how a common application has been designed for all businesses and when an application is filed, all clearances will be awarded from this unit. The investors do not have to flock to different departments for individual permissions. This will not only create a seamless module of investment but will also ease the grant of time-bound permits.
To further aid this programme, a GIS-enabled digital land bank was set up under the authority of the Industrial Investment System (ISS), last year in August. According to the timeline of execution, Goa, Haryana, Uttar Pradesh, Telangana, Gujarat and Odisha (6 states) will be the first to integrate the IPB with the National Investment Clearance Cell.