Following Kolkata and Chennai closely, Jaipur airport stands in third at the Swachata Awards 2019
In a rather exciting revelation, it has been announced that Jaipur's international airport is India's 3rd cleanest airport. The revelation comes as part of the Ministry of Civil Aviation's survey titled Swachhata Awards 2019. Apart from just being about cleanliness, the survey also took into account safety of passengers and various other parameters on which to judge the airports across India. Overall, Jaipur airport ranked 3rd on this extensive survey.
---
This is a major feat for Jaipur airport, especially considering the fact that it handles about 50 lakh passengers each year. In the report, several aspects of the airports cleanliness and safety were taken into consideration.
What's the update?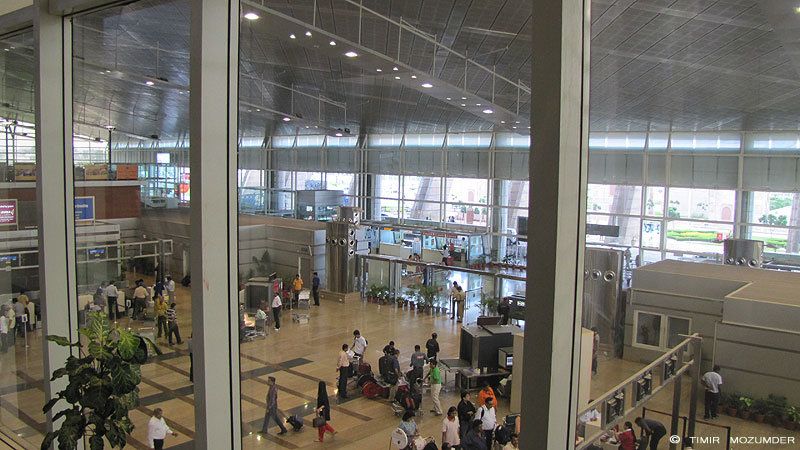 tripbeam.com
Recently Ministry of Civil Aviation conducted a survey titled Swachhata Awards 2019. Jaipur stood as the third cleanest (and safest) airport in the country closely followed by Kolkata and Chennai in number 1 and 2 positions. According to the survey, the two airports stand true on all the tests of cleanliness and safety. Jaipur airport on the other hand, clocked in at 3rd place, which is undoubtedly a major feat.
Since Jaipur is such a vibrant tourist hub for both national as well as international tourists, keeping the airport as clean as possible, is a must. In addition to that, the airport also has a slew of security measures in order to ensure safety of all passengers as well as workers.
The survey which took place in November was classified into three segments- one for those airports with an influx of more than 50 lakh passengers a year, one for those with 15 to 50 lakh passengers and one for those with less than 15 lakh passengers. Owing to Jaipur airport's more than 50 lakh annual footfall, the airport fell in the first category, wherein competition was rather tough.

Inspections for the same took place last November by a two member team. They scrutinized all aspects of the airport's security and cleanliness.
Knock Knock
This award is one that will certainly improve Jaipur Airport's standing among some of the best ones in the country. The airport sees a massive footfall of national and international travellers, which is why it is vital that in the future, facilities are improved. For now, coming in 3rd is an achievement that is sure to please passengers flying to and from the busy airport.