Both inbound and outbound flights to operate from the Jaipur International Airport.
The world's largest expatriation exercise, the Vande Bharat Mission has successfully entered its 6th phase of bringing stranded Indians across the globe back to the country over suspended air travel due to the coronavirus pandemic. This latest phase kickstarted on Thursday from Jaipur where both inbound and outbound flights over an air bubble pact with select countries have hit the runway.
---
Fly out of India from Jaipur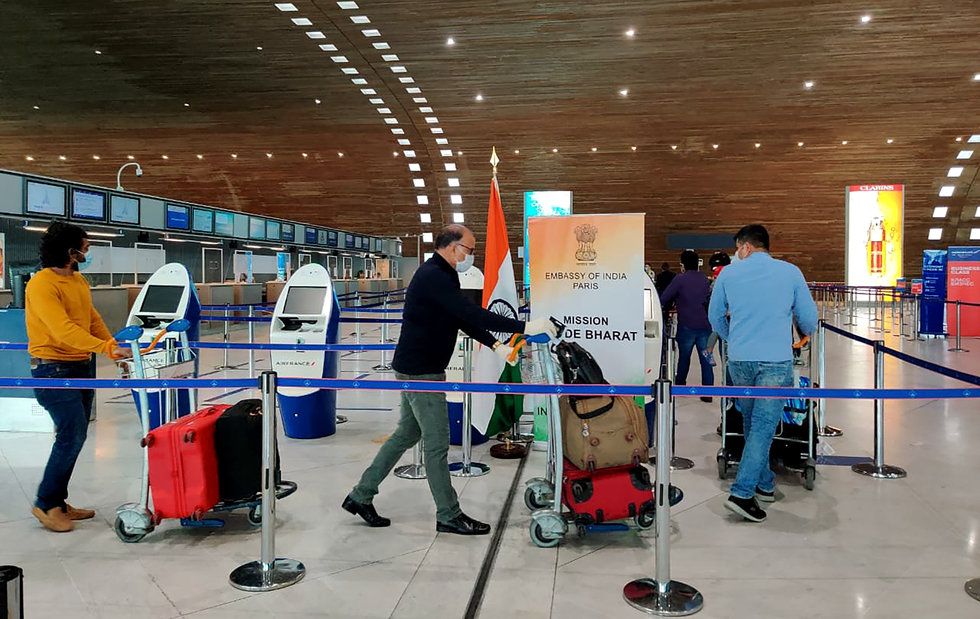 bsmedia.business-standard.com
The Jaipur Vande Bharat Mission facilitates air travel to not only Indian stranded citizens and those citizens of other nationalities directly to Jaipur or via Delhi, it also allows travellers to reach Abu Dhabi and Dubai from the city. Since India has established an air bubble, bilateral agreement system with Dubai and Abhi Dhabi, travellers are exempted from the protocol of getting themselves registered and are allowed to travel outside India for the first time through the Vande Bharat Mission. This implies that people of the state and the city can now visit these countries over the 11 flights scheduled from Jaipur to Dubai and Abu Dhabi till September 27.

Inbound flights to the city will either land directly or will be channelised via Delhi, returning stranded Indian citizens to the state capital. All Safety protocols and standard operating procedures stand true for flight travel except the registration process which has been scrapped over the air bubble system.